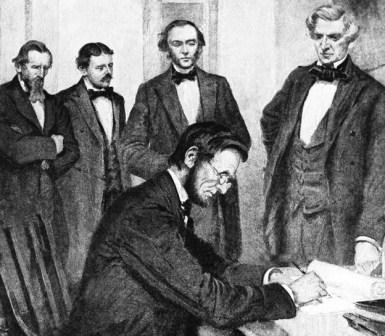 Our newsletter this month focuses on Black History Month/Slavery Today as well as Climate Change. Also, an update on gun violence and an action on "real" immigration reform.
At the U.N., the Commission on Social Development will meet, starting February 5. Bishop Max Macram Gassis will visit the U.S. this month, including a stop in Cincinnati, February 15-17. He'll give a talk about his work in Sudan, that will be open to the public on the evening of the 15th. It's also the 30th anniversary of the Africa Faith & Justice Network's founding and three of us JP activists will attend the conference (March 1-3) at Notre Dame in Indiana. Later in March, Fr. Pezzi will represent the Comboni Missionaries in North America at the World Social Forum in Tunis, Tunisia.
s usual, the newsletter is packed with a variety of resources including articles, reports and videos. Something for everyone, I hope! You can find it online at www.ComboniMissionaries.org under JPIC.

To read the complete Newsletter of February 2013 in English, please click here.
Attached is the February edition of the Comboni JPIC Network (CJN) Newsletter, English edition.
Cindy Browne, Editor, CJN Newsletter
Remember that JPIC-related news in Spanish, French and Italian appears each month on Fr. Pezzi's blog, as well as selected topics in English, at www.jpic-jp.org/en.php. If you wish to be on his list to receive the news monthly in one or all of these languages, contact him directly at jeanpaul@combonimissionaries.org.