The first time that I entered the forest of the Democratic Republic of Congo, I was advised to keep my eyes wide open, because the most dangerous snake is the one you don't see. If you see it, you take action immediately and you escape from the danger. I remembered this anecdote after having participated in the most recent Climate Summit (COP25), because I think that the political leaders who met in Madrid did not see the snake. It seems that they were blind and deaf, caring only about protecting their own egotistical interests without seeing the suffering of so many millions of people because of climate change and without listening to the scientists who, for the most part, confirm how climate warming, the result of human activity, is in the process of destroying the planet. The delegates of the nearly 200 countries present at the summit only reached a minimal agreement and expressed the pious wish of having more ambition for the future in terms of reducing greenhouse gas emissions, but without agreement on the principal aim of the meeting: regulating CO2 markets.
I apologise for my lack of humility, but I had foreseen this fiasco before the 15th December, the final day. While eating in the food area of the summit, I noticed that many people were leaving food abandoned on the tables. I questioned one of the waitresses and she confirmed that large quantities of food were binned every day. So, I stopped and said to myself: "I don't think that those who throw away food have enough sensitivity to be able to find solutions to the complicated challenge of climate change, which is going to demand enormous sacrifices from everyone." Go on reading
[Blog P. Pezzi]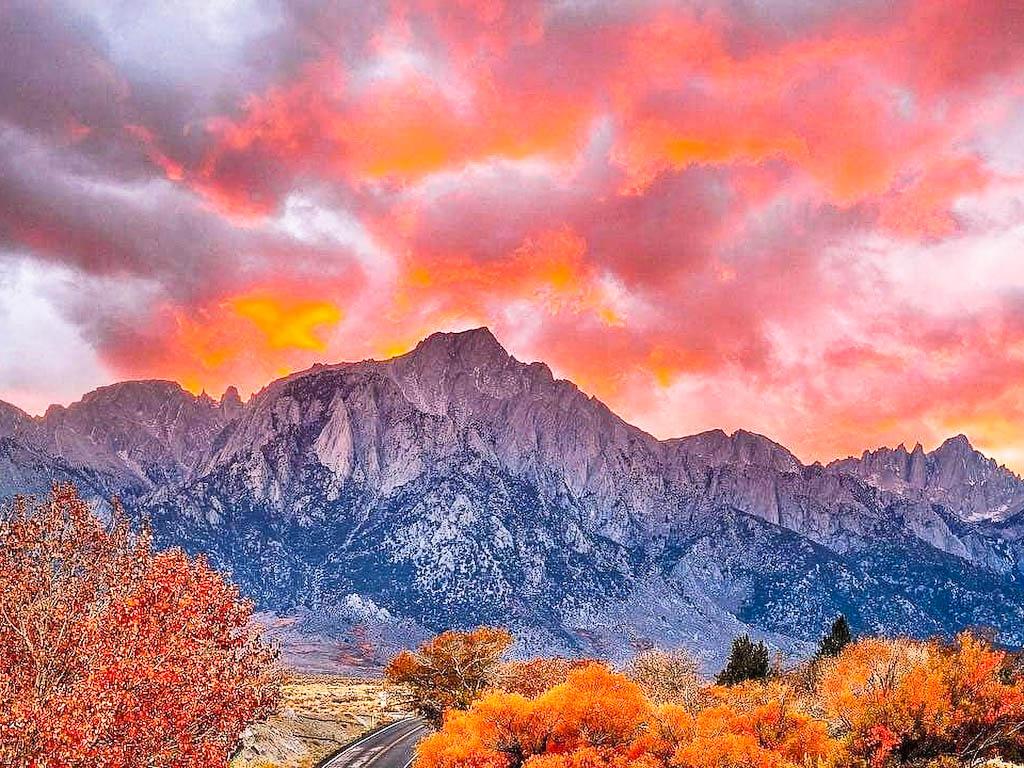 One consequence of human-caused climate change is extreme weather, including more intense heat waves. How to address both problems that are causes and consequences? People tend to wait for their salvation from outside, from "others" when not directly from God. Summit and street protests, even strikes from school, campaigns against politics and corporation. Everything but not changing one's personal style of living.
Saint Paul would say, "Some are conducting themselves in a disorderly way, by not keeping busy but minding the business of others. While a consequence that becomes a cause of climate change is the higher energy use at home. A 2015 study by the Proceedings of the National Academy of Sciences estimated that a boom of this century in air conditioning use alone will nearly double residential electricity consumption.
This is what is known as a positive feedback loop – and it is a problem. Do you really want a solution and be part of the solution? Here are 10 easy ways to reduce power use in your house or apartment, five for the winter and five for the summer. Go on reading
[Blog P. Pezzi]