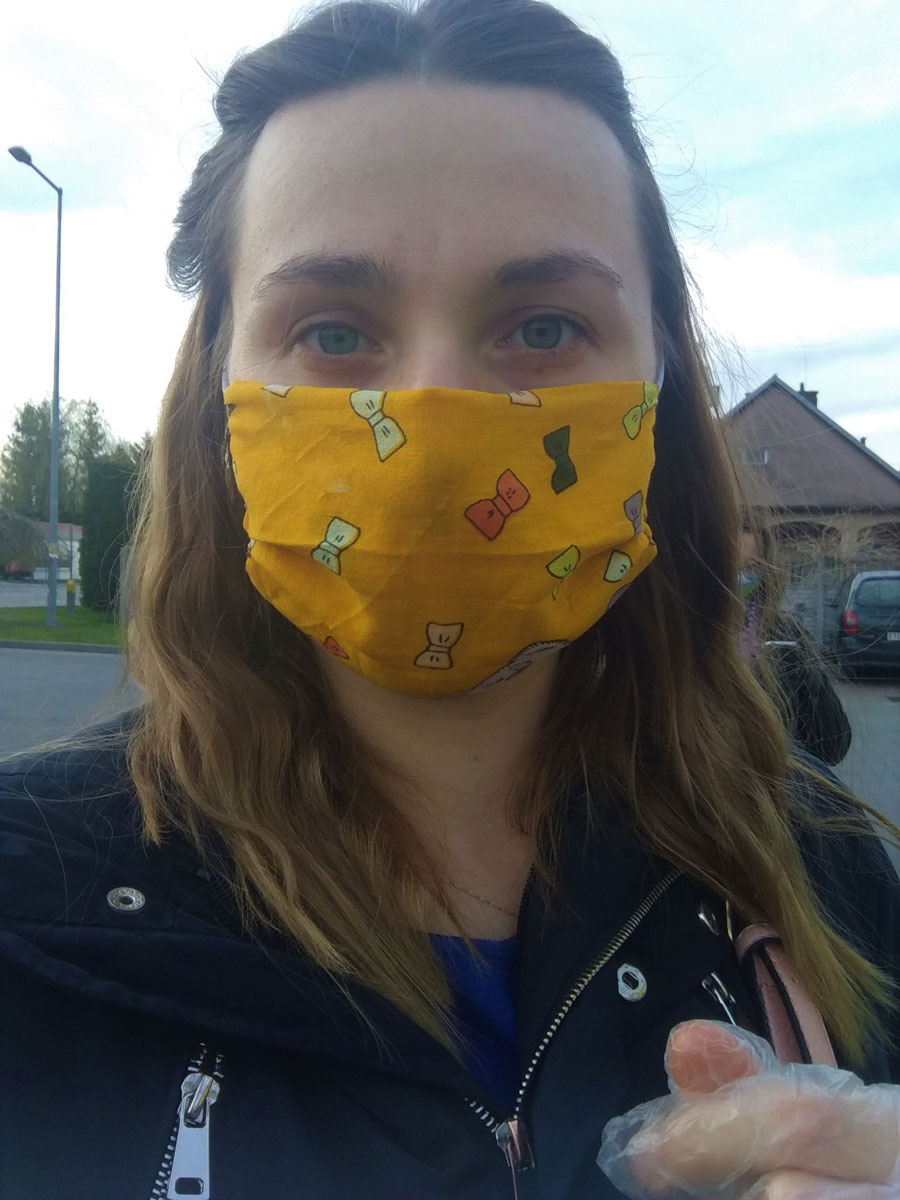 Many people ask me how do I feel in this transition time, suspension, waiting. However, I look at it from a different perspective. It is true that I am looking forward to my missionary work in Peru, but I do not consider the time I got here in Poland so unexpectedly, as a waste of time, a transitional moment in which I have nothing else to do except sitting and waiting. I came back to my family house in the small village, I am unemployed, I don't go to the cinema, to the swimming pool, if only I had to go back to my school, I would practically be my childhood again. And on the one hand, it really is, I help my parents in the household, I prepare meals, I spend time with my siblings, I go for walks with dogs and cats, which we have a lot of here.
However, I'm not 12 anymore, so my way of perceiving the world has changed. Many priests emphasize that the time of epidemic is a time of grace, we only have to take it from God. I agree with them. I try to use my free time for prayer, meditation with Holy Bible, reading valuable books, learning Spanish, to really think about myself and my relationship with God and my family.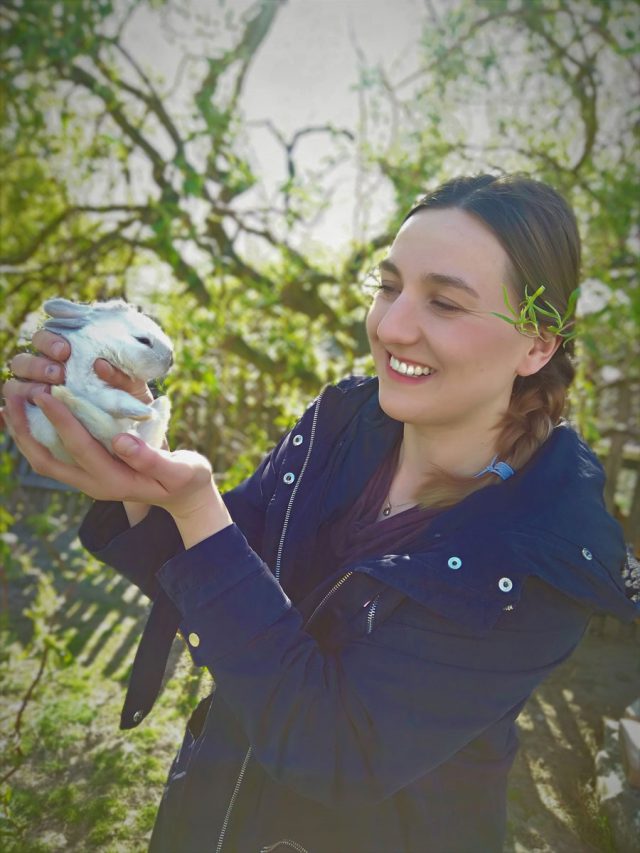 In is a bit comforting that we are all in a similar situation, not only my plans have been changed without my participation. It helps me to notice the situation of others. Those who died in the epidemic or lost their loved ones. Those who had to give up various trips, lost their jobs or are on forced days off.
Cinemas, fitness clubs, theaters are closed, we cannot do anything personally in offices, we can only submit ready applications or send everything by post. Wherever we go, we have to put on masks covering our mouths and noses, keep appropriate distance from other people, and generally leave the house only when we really have to.
That's a lot of restrictions for our society, for me too. But I still have food, I can contact my friends via email, Facebook or WhatsApp. Many people work from home because the specificity of their work allows them to do so. Life goes on, although maybe a little slower. Besides, looking at my parents' life in the countryside, the epidemic did not change much in their everyday life.
Probably the biggest limitation that actually affected me was that I could not physically participate in the Holy Mass, which, fortunately, has changed a little since this week. However, for the first time in my life, I spent the feast of the Resurrection of Jesus at home, adoring the Cross in the room, singing songs with the priest on YouTube and praying the Way of the Cross, walking along a dirt road to the river. At the same time, I feel that for the first time I have deeply experienced the mystery of the Resurrection, which confirms my belief that it really is a time of grace.
Developed technology means that even alone we can still be together. Not so long ago we could all experience it while participating in a joint CLM online prayer. Our Movement in Poland seems to flourish in this difficult time. In mid-March we had an online formation meeting, a joint Holy Mass on Palm Sunday and a joint online retreat about vocation last weekend. On our WhatsApp group, we share good words, support and our thoughts during the epidemic.
The situation that should separate us seemed to connect us even more. This is unambiguous proof for me that God is unstoppable in His love and blessing people. That He could act in our lives and carry out His plan of Salvation in every conditions.