The founding act
United thanks to technology; the founding act was attended by the president of CELAM, Monsignor Miguel Cabrejos Vidarte; the President and Vice President of REPAM, Cardinals Claudio Hummes and Pedro Barreto, one Bishop for each country that shares the Amazon territory, the representative of Caritas of Latin America and the Caribbean, Monsignor José Luis Azuaje, of CLAR, Sister Liliana Franco and from REPAM, Mauricio López. They were joined by three representatives of the indigenous communities, Patricia Gualinga, Sister Laura Vicuña and Delio Siticonatzi.
The Holy See was represented by the Secretariat of the Synod of Bishops with Cardinal Baldisseri, the Congregation for Bishops with Cardinal Marc Ouellet, the Congregation for the Evangelization of Peoples, with Cardinal Luis Tagle and the Dicastery for Human Development Integral, with Cardinal Czerny.
At the time of the inauguration, Cardinal Claudio Hummes indicated that " This Conference is part of the new paths that the Special Synod of Bishops for the Amazon proposed. It is our responsibility to constitute this Conference, animated by our dear Pope Francis. He himself suggested the name. "
In turn, the vice president of the Panamanian Ecclesial Network, Cardinal Pedro Barreto, applauded the creation of the new body, assuring that " the time has come to thank God because the Ecclesial Conference of the Amazon has been created, where the voice of indigenous people in the Amazon have been heard."
Synodality work
The creation of the Ecclesial Conference of the Amazon is part of the collegial and synodal tradition of the Churches in Latin America and the Caribbean. The Latin American Episcopal Council, as an organism of ecclesial communion, has 65 years of experience in accompanying the episcopates of the continent and this proposal responds to the clamor of the peoples of this part of the world and that appears clearly in the Final Document of the Special Synod for the Amazon at number 115.
" We propose to create an episcopal organism that promotes synodality among the churches of the region, that helps to delineate the Amazon face of this Church and that continues the task of finding new ways for the evangelizing mission, especially incorporating the proposal of integral ecology, thus strengthening the physiognomy of the Amazon Church "(DF 115).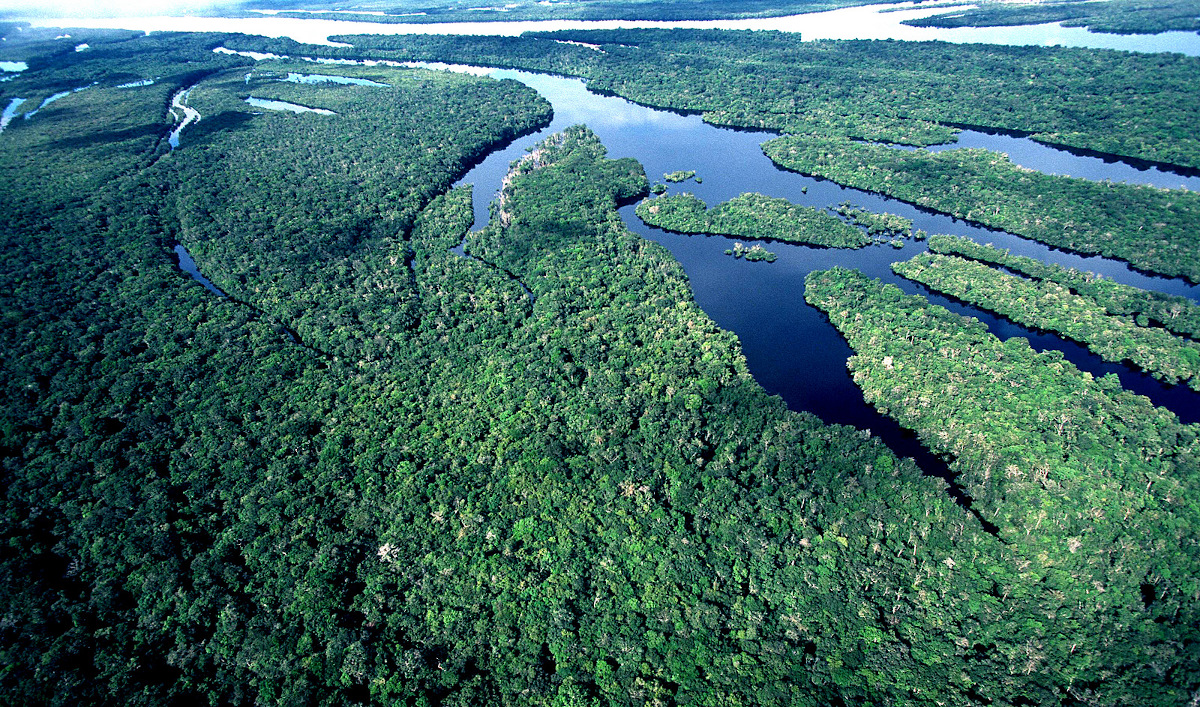 a