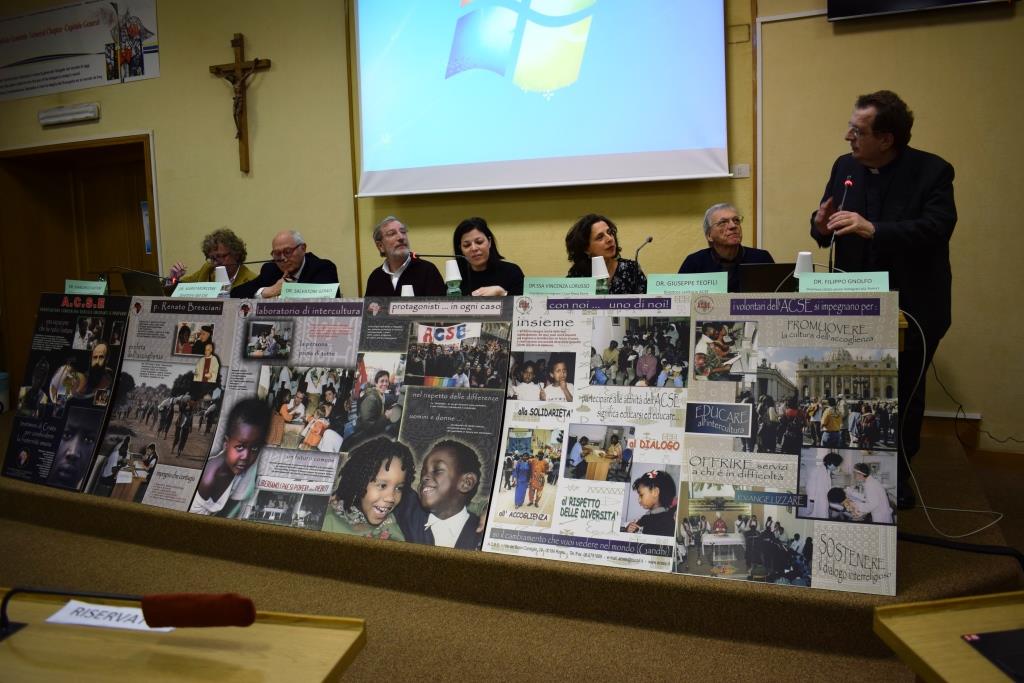 To establish a link between the phenomenon of migration and the theme of the security of Italian citizens is "wrong, demagogic and the fruit of media manipulation," but primarily "it means forgetting that migration is innate in the history and needs of human beings, therefore anyone proclaiming that he can put an end to it, lies. Furthermore "he leads our country into a dark age, characterized by the type of selfishness that betrays the deepest values and ideals." This was the worried reflection of Mario Morcone, director of the Italian Refugee Council, who attended on February 28 the meeting on "What Health Care for today's migrants?" sponsored by the Comboni Association for migrants and refugees (Acse), held in the chapter hall of the Comboni Missionaries in Via Luigi Lilio 80, Rome-EUR.
"The so called security decree – detailed Morcone in an analysis of the law 312 enacted last December – will in no way reach the objective of the legislator, namely, greater security in the country," because on the contrary "provisions such as the abolition of humanitarian protection, the list of safe and unsafe countries and obligatory registration will place thousands of individuals in irregular positions, new forms of marginalization and situations of social exclusions that will inevitably increase the fragility of new arrivals into Italy, increasing the risks of conflicts."
Also according to Salvatore Geraci, in charge of health care for Caritas in Rome, currently "the theme of immigration, amplified by often distorted information, has been polarized between pros and cons. However, when a complex situation is oversimplified, good faith is usually missing." Looking at "objective data, there has never been a health emergency in the profile of immigrants" and "making health care available to all is in fact the most economic and safest way for all."
Filippo Gnolfo, director of health care activities for migrants of Asl Roma 1, pointed out "a lack of a deep reflection on these points, which is a paradox in a multi-ethnic country like Italy that hosts 5 million foreign citizens." In this complex picture "it is important to network within the territory and also to change our view of who is vulnerable, shifting from the citizen to the individual."
Giuseppe Teofili, health care director of Acse and in charge of the dentist clinic operated by the association, also spoke of the importance of networking and team work. "There is no lack of positive energies – he said, referring to the many offers of volunteer medical help from professionals all over the country – but what matters is good coordination, because fragmentation does not produce good results." Meanwhile, Giancarlo Santone, director of the Center Samifo Asl Roma 1, highlighted the importance of "protecting as well the health of doctors working with migrants, because at times human traumas are more contagious than a disease."
Msgr. Pierpaolo Felicolo, director of the diocesan Migrants Office, opened the meeting. In his introduction he remembered "the work of Fr. Renato Bresciani, the founder of Acse in 1969, who did so much to ensure the fundamental right to health care for all, especially at those "lower levels" made up of faces, names, stories that even today are not always protected."
Michela Altoviti
Romasette – Avvenire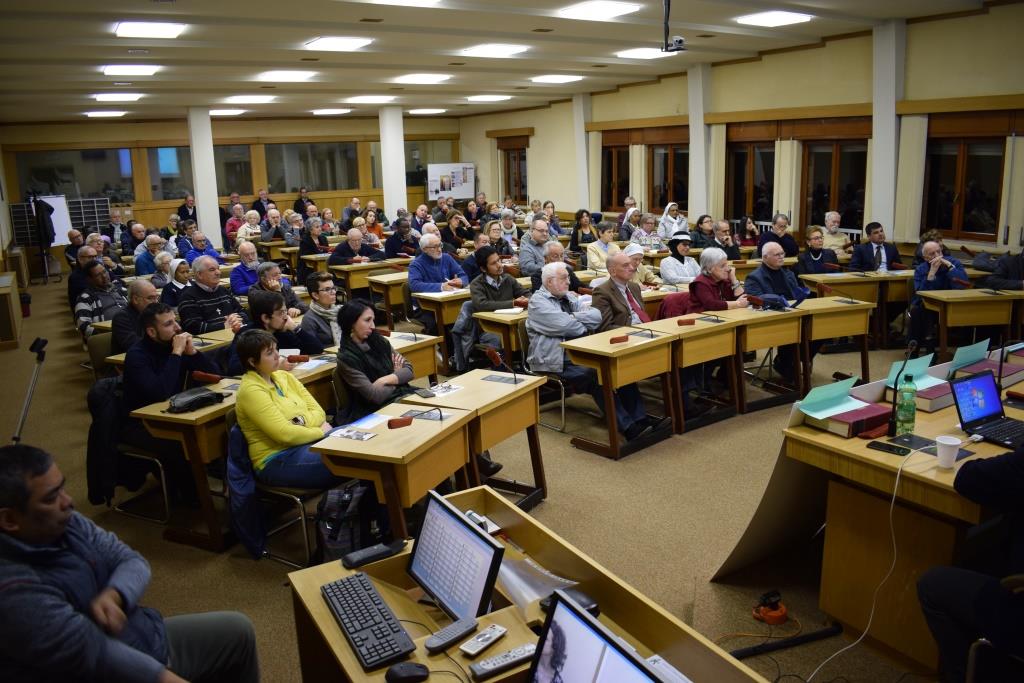 Other gatherings are planned to take place in Rome: on March 25, at the Seraphicum with Fr. Alex Zanotelli, Comboni missionary, and Domenico Lucano (known as Mimmo), the former mayor of Riace, on "hospitality that regenerates"; on May 18, in a place yet to be chosen, a musical evening with songs, dances and music from Africa.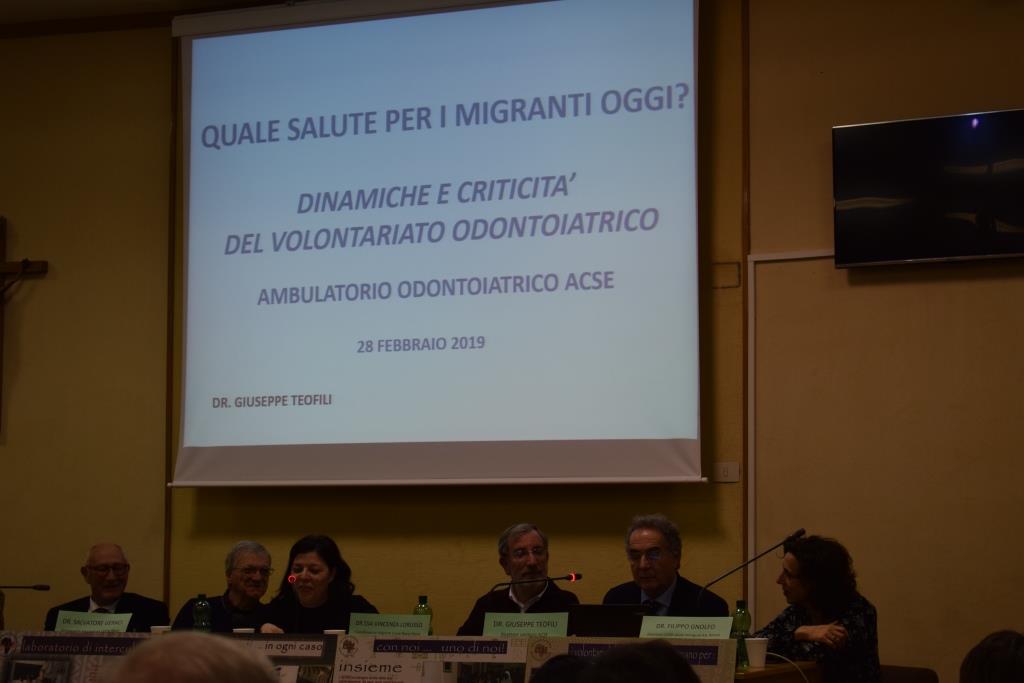 Read more: Acse's 50 years of service to migrants and refugees: "An adventure in solidarity"