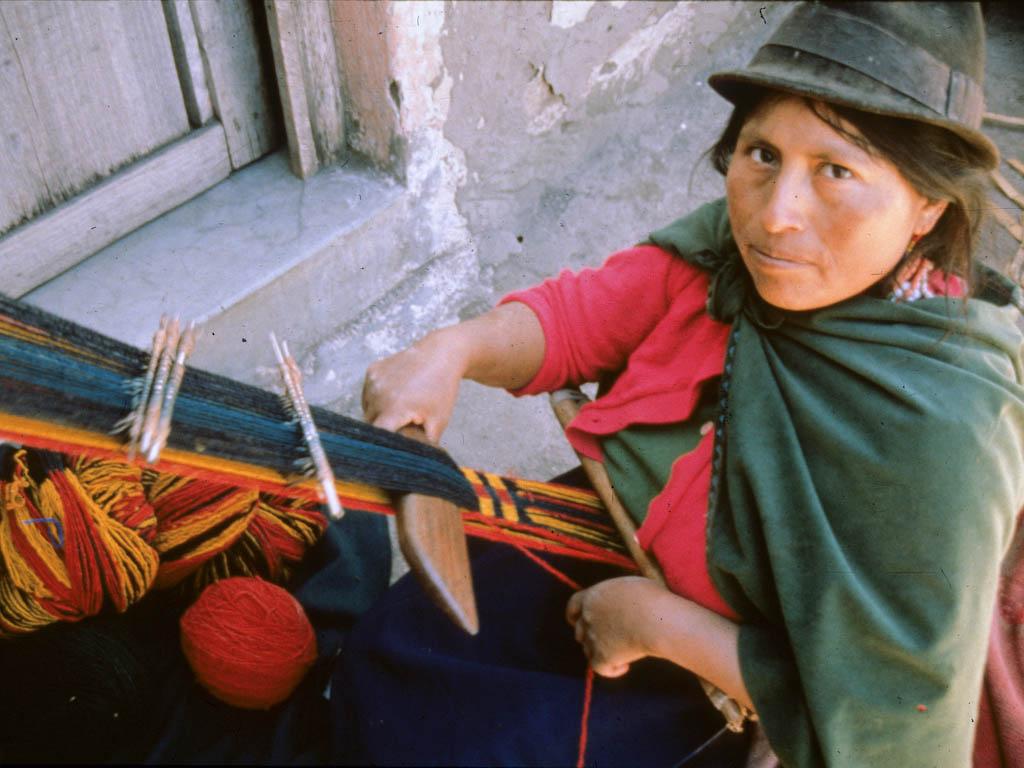 Thomas Piketty is a renowned economist of our time. Of French origin, he specialized in the study of economic inequality and its relations with capitalism. Piketty is one of the few voices who, supported by rigorous studies and findings, has pointed to the detrimental effect of economic practices such as inheritance of property, excessive accumulation of capital, tax havens, and other factors related to general well-being. This economist does not hesitate to attribute to the State a decisive importance in regulating the economy, in particular to influence the effects that, by its own logic, generates the economic system in which we live. According to Piketty, there is a necessity for an entity acting on the inertia of capitalism to lead it into a different path. Six years after the bestseller "Le Capital au XXIe siècle" (Capital in the 21st Century), Thomas Piketty published on September 12th, "Capital et Idéologie" (Capital and Ideology" - Seuil), an equally ambitious book in which he traces the world history of inequalities and ideologies that underlie them. In it dissects the concentration of capital and offers 10 proposals to finish with the concentration of capital.
1-. Social ownership and co-management of companies: employees would have 50% of the seats in the boards of directors and the voting rights of the largest shareholders should be capped (to 10% in large companies).
2-. Temporary property: creation of a progressive annual tax on property, whose rates would go from 0,1% for the small patrimonies - up to 100,000 Euros - to 90% for the patrimonies higher than 2 billion Euros.
3-. Universal capital endowment and property circulation: at age 25, each receives the equivalent of 60% of the average capital, or 120,000 Euros, financed by the progressive property tax.
4-. Higher rates of higher income and estate tax increases (up to 90%).
5-. Making constitutional the principle of tax progressivity.
6-. Educational justice: effective and verifiable rebalancing of educational expenditure for disadvantaged areas.
7-. Introducing an individual and progressive carbon tax through a "carbon map" to measure the consumption of each person.
8-. Financing of political life: citizens receive from the state "coupons for democratic equality" to be paid to the parties of their choice; drastic capping of private donations.
9-. Inclusion of quantified and binding fiscal and environmental objectives in trade agreements and international treaties; suspension of all agreements and treaties (including the European ones) that do not fulfill these conditions.
10-. Creation of an international financial cadastre allowing tax administrations to know who owns what; suspension of the agreements of capital free movement that do not fulfill these conditions.
See The 10 Thomas Piketty's tracks to end the inequalities (L'Obs, 04 septembre 2019)