We are in a super-organized society that acts according to scientific hygiene criteria, and what we are told is that the best way to help others is to stay at home to reduce the risks of contagion. However, there is always room for generosity, even in times of coronavirus.
I say all this from a corner of Africa where, thank God, the coronavirus has not "yet" arrived and where government measures of isolation are not as draconian as they have been in Europe. But we are still conditioned in many ways by the virus, which is like a sword of Damocles that hangs menacingly over our heads.
I live in the mission of Gilgel Beles, in Ethiopia, with two young Comboni lay missionaries, one Spanish and the other Portuguese, who arrived here a year ago. Nothing was known about the coronavirus at that time, and they came full of enthusiasm to do many things for others. They gave themselves without measure in services such as teaching everything they were capable of teaching, visiting the villages, taking the sick who fell in their path to the health center… They worked hard to make the most of the brief two-year period of their stay.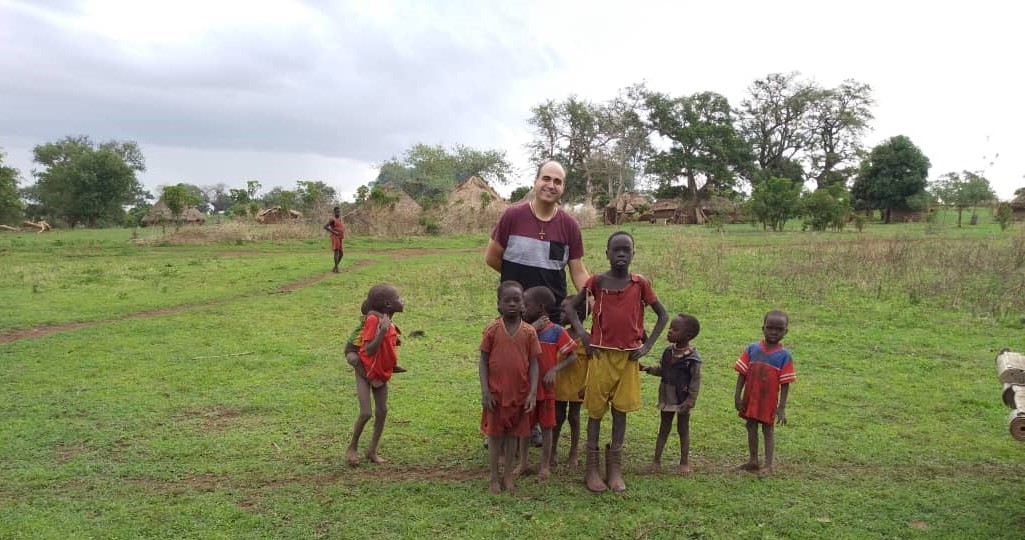 Then, unexpectedly, in the middle of the work, so to speak, came the coronavirus. Many organizations called on their members to return to the nation of origin. They too were called. If they stayed, it was their responsibility. And they did not hesitate in their choice: they remained "on their own responsibility", even when the mother of one of them is awaiting a delicate cancer operation and even when they themselves are afflicted by continuous attacks of typhus and typhoid fever, which weaken both of them…
And here they are. As I said, it's not that the containment measures are particularly harsh. The range of movement is still quite wide, at least as long as the first contagions don't show up in our area.
However, the whole rhyme of the activities has suffered. With academic life totally paralyzed and meetings banned, they can no longer teach groups and the library that they had opened no longer has any customers.
Despite all these limitations, they try to resist to the limit. They have become attached to these people and, although they cannot do many things "for them", they can be "with them". And they feel that the simple presence in these moments of tribulation is a value that in itself justifies both coming and staying as long as possible.
Fr. Juan González Núñez
From Gumuz, Ethiopia