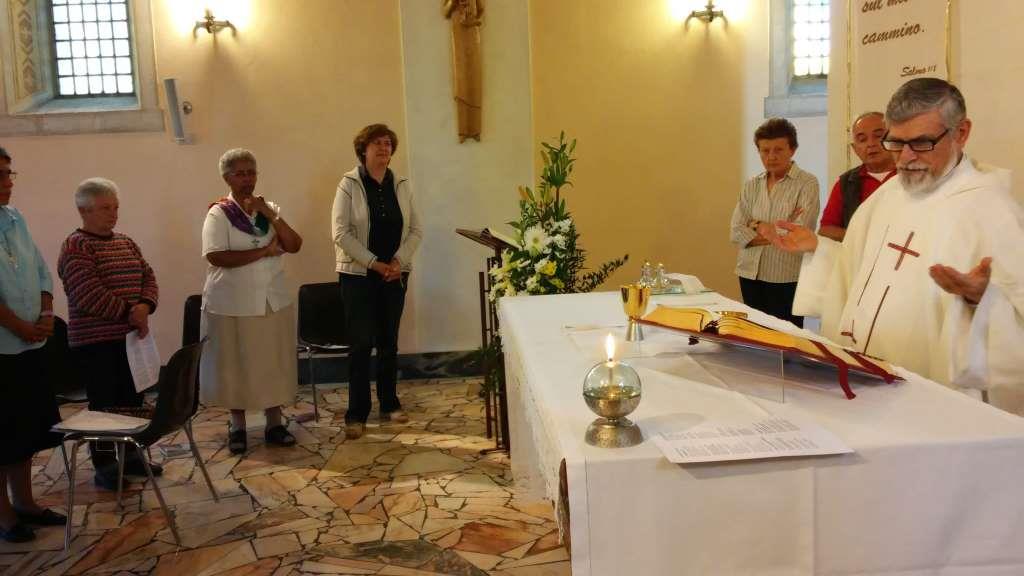 As usual, we found a good interaction and environment among the participants. Even though we only get to meet once a year, we notice a climate of trust all around. We were very well received and we felt very much at home. This goes also for the MCCJ community of Lucca where the men were housed.
During the weekend we covered different topics. In the first morning we reflected on the theme "What is the interaction between Mission at Km 0, namely the mission of lay people in their territory and in their life situation, and the Mission Ad Gentes and Inter Gentes?" In this respect we were helped by a reflection by Luca Moscatelli, a lay theologian from the archdiocese of Milan.
We spent the afternoon on the "Evolution and perspectives of mission promotion in the Comboni Family." We had the chance to share our vision of mission promotion, the challenges we encounter both at the ecclesial level and for us as a missionary family. We also took the opportunity for discussing the special missionary month upcoming in October, inviting the entire Comboni Family to spare no effort in favor of this event so important for the Mission and for Church in general.
After supper, we had the chance to see a theatric presentation on the life of Madeleine Delbrel. A fascinating life, involved in the daily routine of her neighbors and companions, journeying with people and, from there, with the Lord.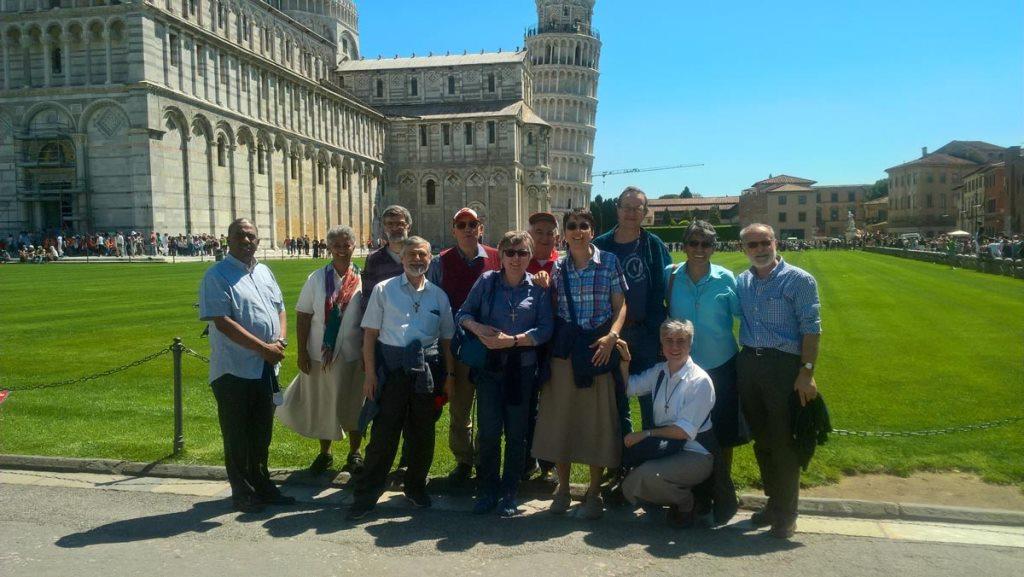 On Sunday, we spent the morning updating ourselves on what is going on in the different branches of the Comboni Family. We, as CLM, described what happened at the international assembly we had in Rome last December, the conclusions we reached and the challenges we see ahead.
The others explained how they are developing the process of revision working on their Rule of Life and on the constitution of the Secular Missionaries.
After having given a positive evaluation of the meeting, we planned an agenda for next year. We will meet on the first weekend of June.
We have a year ahead of us to walk together as Family until we meet again.
Alberto de la Portilla (CLM Central Committee Coordinator)