'Subira huvuta heri' is a Swahili expression meaning, good things come to those who wait. Thursday, 7th April 2022, and Linda Micheletti our long awaited guest is finally here! We are extremely delighted that she has finally arrived. Culturally, we hold family values and welcoming guests high, so we are beyond happy to welcome our guest to our growing family the CLM of Kenya.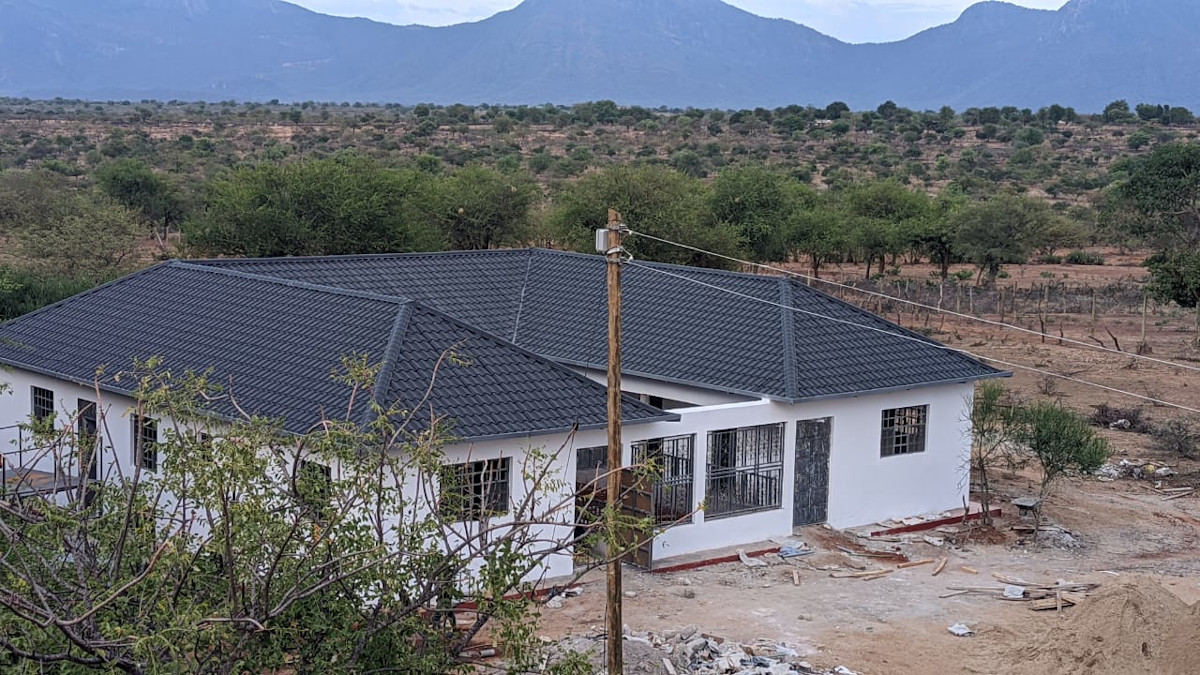 The Comboni Lay Missionaries in Kenya are a small group composed of four members having completed their formation in December. Others are still in formation. The group meets monthly in Nairobi and is also setting up a community in Kitelakapel which has been boosted by the arrival of Linda. Linda together with Josephine will be the first members of the community.
We are happy that our family is growing and look forward to welcoming even more members in the future!