Attestations on Comboni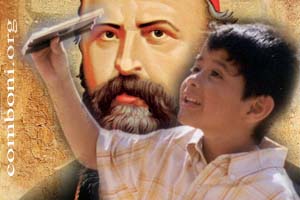 In this section you find the messages on Daniel Comboni by Popes, Bishops, Church Organisations and Others.
Message of John Paul II on the occasion of World Mission Sunday 2004.
Essays or homilies by Card. Jaime L. Sin, Card. Carlo Maria Martini, Card. Gabriel Zubeir Wako and Mgr. Gianfranco Masserdotti.
Essays and documents on Daniel Comboni which are not found in other sections.