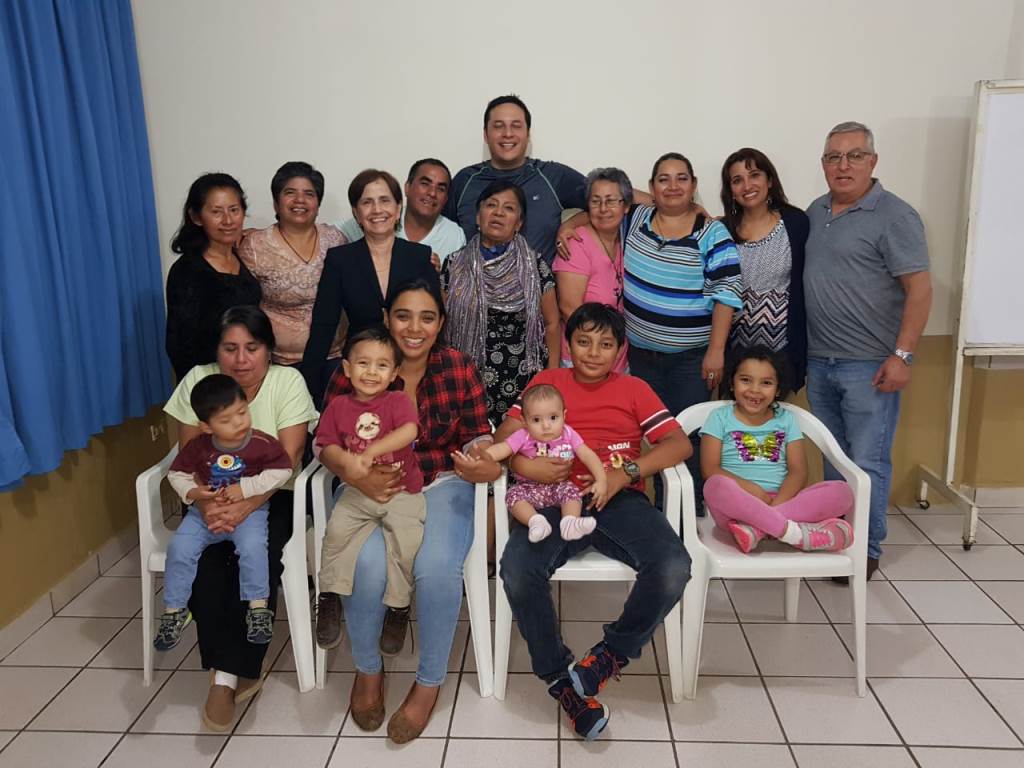 Dear CLM the world over. With great enthusiasm we share the experiences that lately have filled our hearts with joy, fraternity, unity and energy.
We, the Guatemalan Comboni Lay Missionaries of the Province of Central America, are happy to be involved in the process of commissioning the first missionaries of our community, who are about to leave for a foreign land. They are, as perhaps you already know, our brothers Alejandro and Ana Cris Camey Figueroa who, with their four young children, will soon go to Brazil.
It has been a great adventure for our Guatemalan community, since it is our first experience of this kind. It means that we all feel like we are all going to be sent, and lately we have actively taken part in the search for benefactors, in mission promotion activities in communities and parishes, and above all, we have joined our creativity, talents and efforts to organize the sale of artifacts we made with our own hands, using recyclable material.
We have been producing baskets, bottle-holders, flower pots, dolls, jewelry boxes, candy jars, crucifixes and other things, by recycling paper, cardboard, cans and plastic bags.
As a community, we thank God for all these opportunities stemming from the mission journey of the Camey family, because it has motivated us to get together and become active, thus discovering that together we are a source of mutual support. We have become much more conscious also of the love we share for mission in the style of St. Daniel Comboni.
We wish to see Jesus proclaimed all over, especially in those places where no one wants to go!
Blessed be God! St. Daniel Comboni, pray for us.
CLM Guatemala