In an audio recording shared with ACI Africa Tuesday, February 21, Bishop Christian Carlassare provides an overview of the February 20-26 gathering that has been organized under the theme, "Walking Together as the Family of God". The Pastoral Assembly that has brought together pastoral agents including Priests and Sisters serving in the 16 Parishes of the Diocese, heads of the Diocesan departments, and representatives of the Laity consisting of Catechists, women, and youth are to share about the activities of their respective contexts, Bishop Carlassare says.
He says that representatives from Parishes, Diocesan departments, and groups will give reports and that all participants in the Assembly will get "to hear where we are, what we are doing, what is working and where we should work more". "We will also have more discussions on some specific topics and strategic plans for the future of the Diocese because without these plans we will not be able to move on," the Italian-born member of the Comboni Missionaries (MCCJ) who has been at the helm of Rumbek Diocese since his consecration on 25 March 2022 says.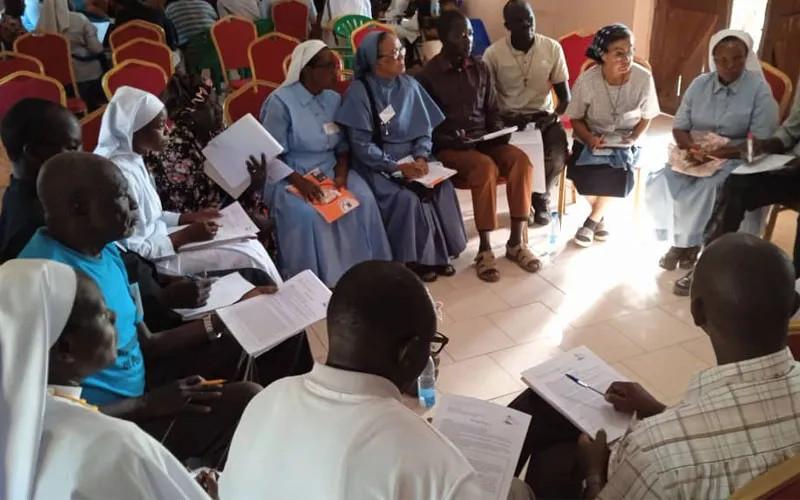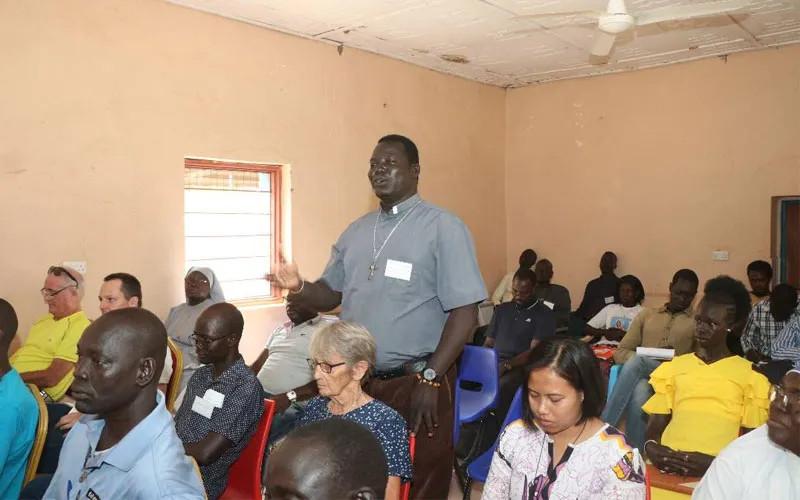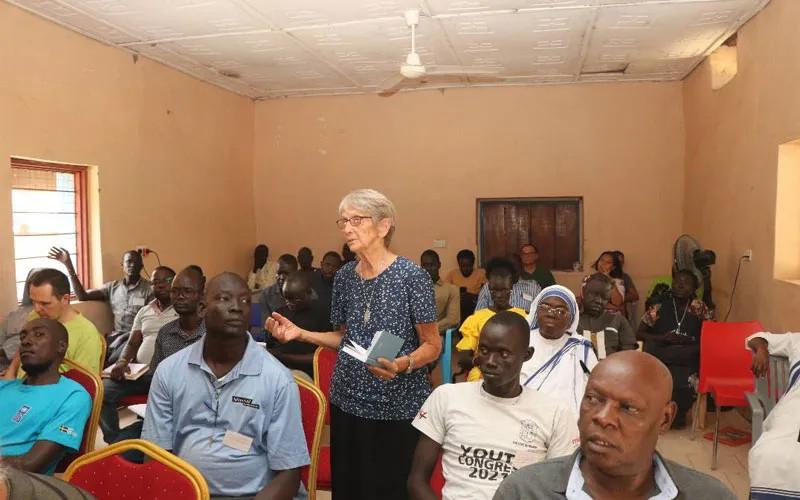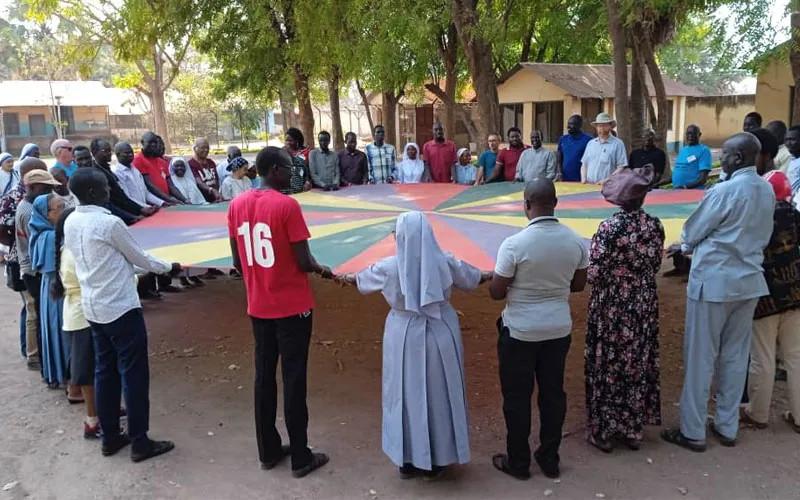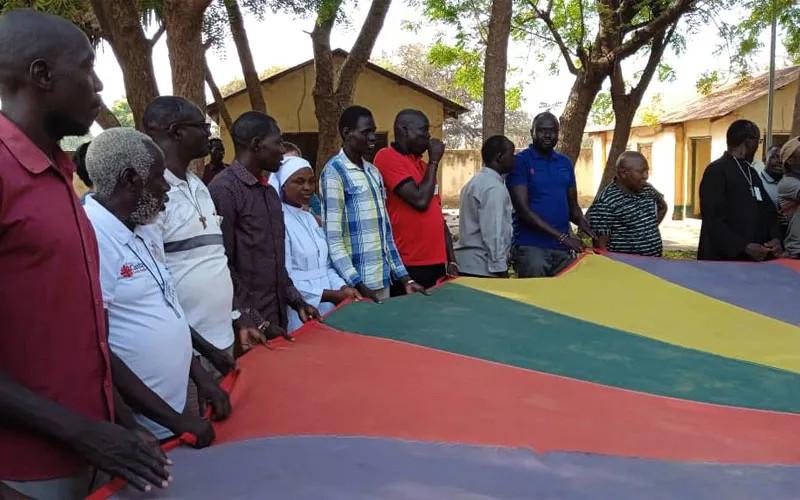 The discussions during the Assembly, he further says, "will help us identify new priorities, strategies and resolutions to achieve the goal we want together as the Church of Rumbek". "The Assembly is not just a sitting place but a time when we journey together and choose concrete actions to bring peace and reconciliation in the country," the Catholic Church leader who has ministered in South Sudan since 2005 adds in his audio recording shared with ACI Africa.
He says that the Diocesan Pastoral Assembly that is happening in the context of the ongoing preparations for the Synod on Synodality that is at the continental phase is important "especially in this time of the synodal process where we come together to share about the journey done in our Diocese."
"The Diocesan synod is very important because we look at the future to give more vision to the Diocese since it brings all of us together for a common goal," Bishop Carlassare says, and adds, "It's from the synod that we identify some issues facing the Diocese and take some steps to solve them."