The celebration in the parish began with the novena masses celebrated from Oct. 1-9 in different chapels and Christian communities while the parish church is still to be built. The Eucharist was presided over, mostly, by our Comboni priests working in the Philippines. The people appreciated their presence as well as the missionary sharing they presented during the homily. At the end of the mass, we pray the novena and reflected upon some of the salient aspects of Comboni's charism and holiness.
On the 7th of October, we had our missionary fiesta attended by our pastoral agents and medical mission that benefited the poorest families of the parish. The festivities were heightened on the 10th of October with the celebration of the Holy Eucharist, followed by the unveiling of the new image of St. Daniel, which later was paraded by motorcade in the main thoroughfares of the parish along with other patron saints of the Chapels & Christian communities. The celebration was concluded with a simple dinner for everybody.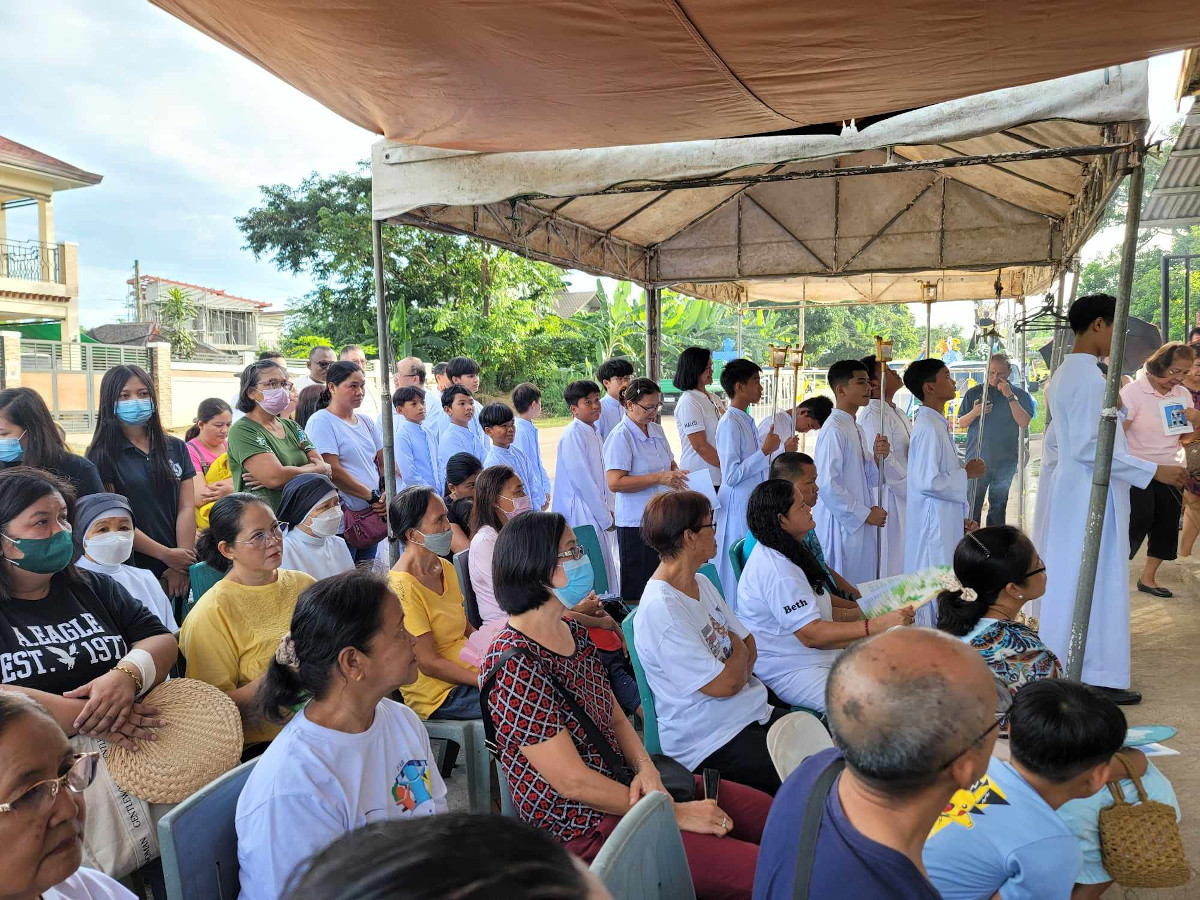 This occasion allows us to revisit some of the little steps we have taken for the establishment of this pastoral commitment in the Philippines. After years of discernment and dialogue with the local Church and with the encouragement of the General Council, the first member of the pastoral team arrived in Duale, Limay, Bataan on November of 2021, the second member on January 2022 and the third on August 2022. The bishop of Balanga erected the parish on the 1st January 2022 with the name of its oldest chapel San Martin de Porres. He intended, after the parish church is erected, to dedicate it to St. Pio of Pietrecina.
The new parish is composed by 5 Chapels, 2 Christian communities and a mission area. The population includes farmers, professionals and factory workers. Two indigenous groups (the Aetas Mambukon and Aetas Zambal) are also present in the area. The missionary community was established on March 15, 2022 as St. Francis Xavier Community.
The missionaries began to carry pastoral activities as soon as they arrived in the place. They celebrated the holy mass regularly, administered baptism and other sacraments. They focused especially in establishing a new parish community by calling all the existing chapel and Christian community leaders. With them, the Parish Pastoral Council was formed and the pastoral plan was drafted highlighting in its vision/mission and priorities the missionary spirit of the new formed parish. On February 6, 2023, upon further reflection and the request of the missionaries, the bishop agreed to put St. Daniel Comboni as patron of the parish.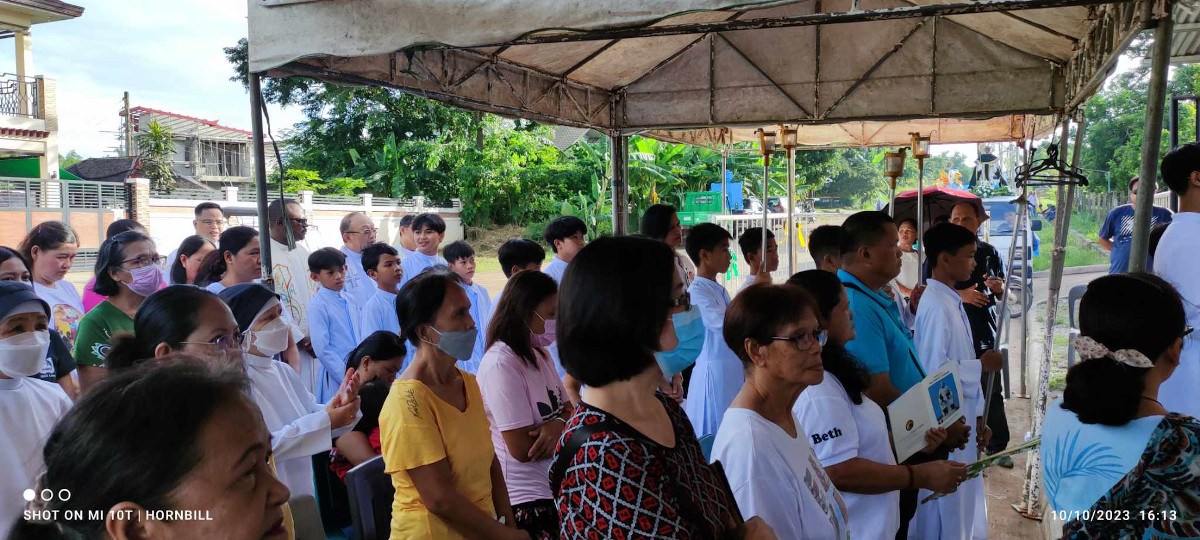 We envision that the parish will be true to the charism of St. Daniel Comboni and will lead the promotion of missionary awareness in the local church.
Fr. Randy Recalde, mccj