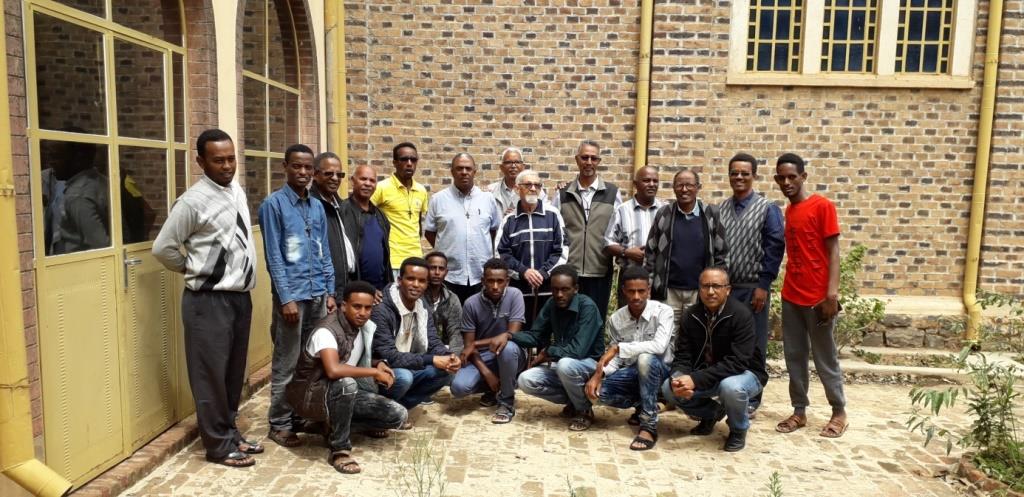 The Superior General has not been able to visit the delegation since 2009 when he was Assistant General and followed the circumscriptions of APDESAM and since 2015 already as Superior General. For this reason, some of the younger confreres who are unable to leave the country have not had the opportunity to meet or know him personally.
After Eritrea and Ethiopia have established normal diplomatic relations the Superior General, an Ethiopian citizen, could easily move everywhere and visit all our communities: the community of Asmara, the scholasticate, Minor Seminary of Dekemhare and the community of Delle in the Gash Barka. He participated on the three days workshop on interculturality.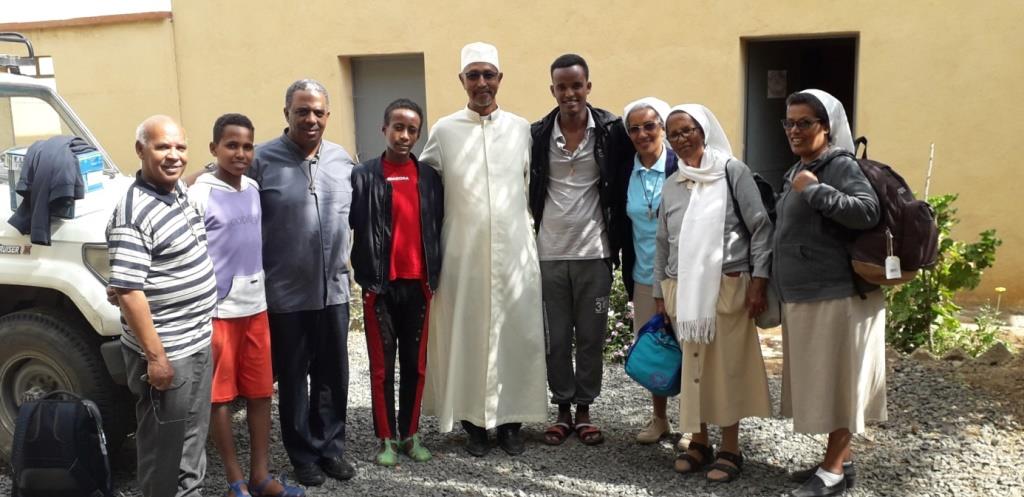 He also had the opportunity to meet the four bishops of Eritrea. Among them Archbishop Menghisteab Tesfamariam (mccj) the metropolitan of the Archeparchy of Asmara. In addition, he preached the annual retreat to about 35 confreres and Comboni Missionary Sisters.