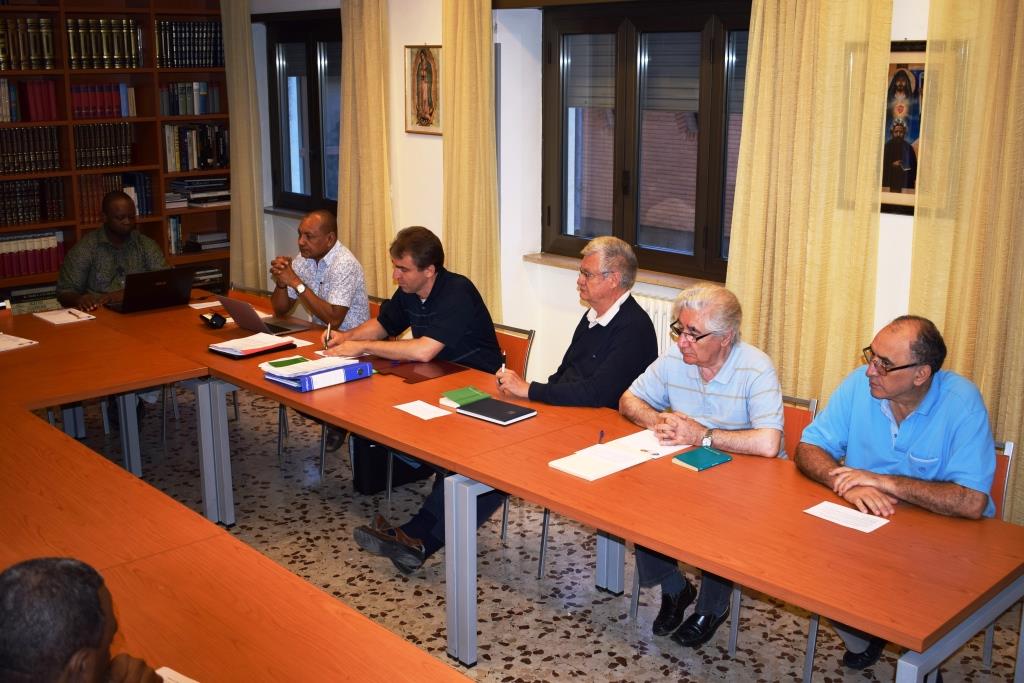 Generally speaking, the reports received from the circumscriptions are concerned only with reflections on the first two parts of the Rule of Life. However, it is a cause of great satisfaction to see with what great willingness, commitment and seriousness the confreres have undertaken the work of reading, studying and praying the Rule of Life. From this we may conclude that, in general, there is a great desire to repossess the spirit of the Rule of Life, to deepen the charism, concretise and live it within the various socio-cultural contexts where we are present and exercise our missionary ministry.
This desire to join together the spirit of the charism, the cultural diversity increasingly found within the Institute and sensibilities of the present age may also be perceived from the proposals of revision of the constitutional text. Nevertheless, up to now the work of the circumscriptions has been concentrated on the aspect of revisiting or appreciation and interiorisation of the theological, spiritual and practical theology of the Rule and a creative understanding of it. The content itself of the first two parts has favoured this approach.
Many thanks, therefore, to all the confreres for their participation and contributions and to the animators and superiors at circumscription level who sustained and fostered the process, together with an invitation to continue with the same ardour in study and prayer on the other three parts of the Rule of Life.